White Peacock (Anartia jatrophae)
Occasionally seen in south Louisiana near the gulf coast.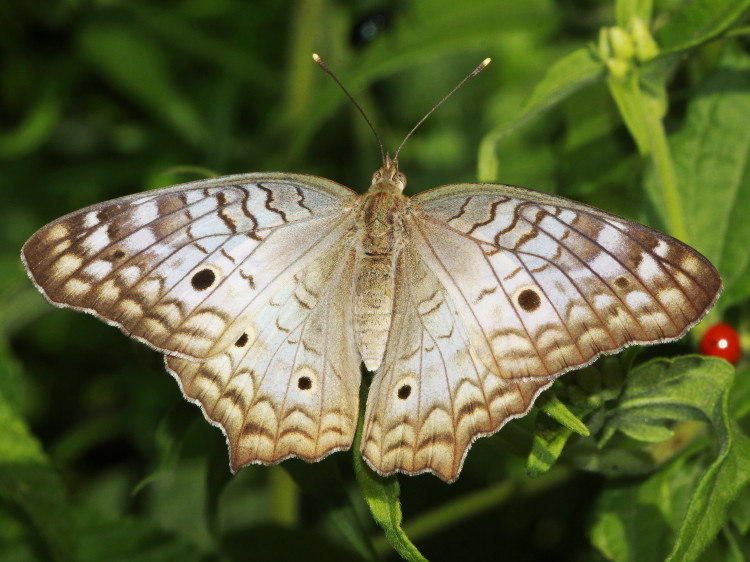 Hidalgo Co, TX, November 1, 2014.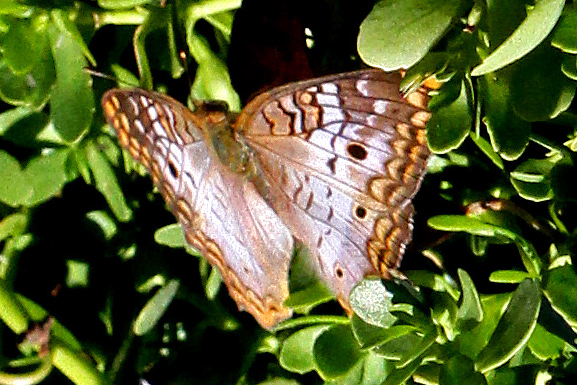 Bayou Sauvage NWR, Orleans Parish, LA, November 20, 2013. This is not a good photo, but it is one that was taken in Louisiana. This seems appropriate because this is a website on Louisiana Butterflies. The previous photo was taken in Texas.