Lyside Sulphur (Kricogonia lyside)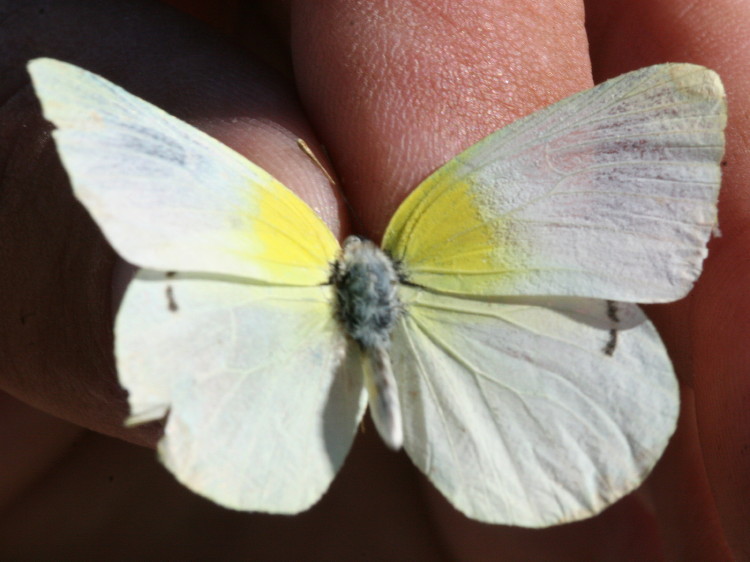 Cain's Landing, Bossier City, LA, October 29, 2006. This is the first Louisiana state record of this species found by Terry Davis in Bossier Parish in October, 2006.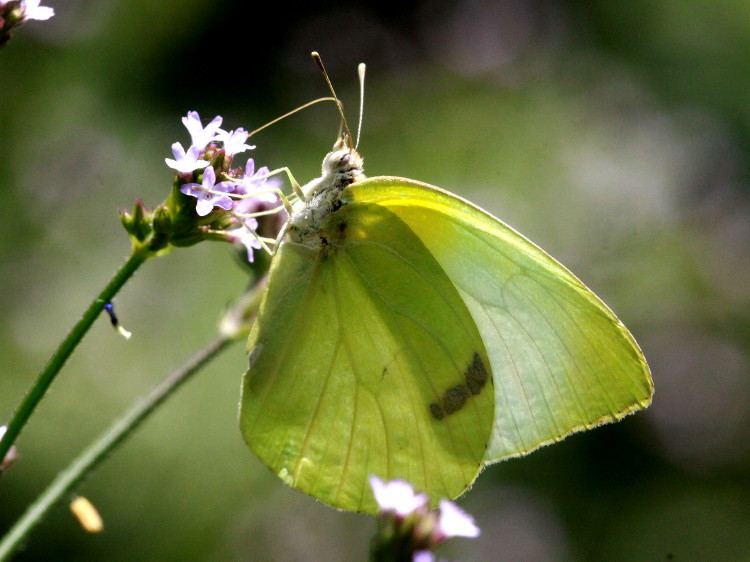 Eddie Jones Park, Caddo Parish, LA, May 24, 2012. This is the second state record of this species in Louisiana found by Jeff Trahan.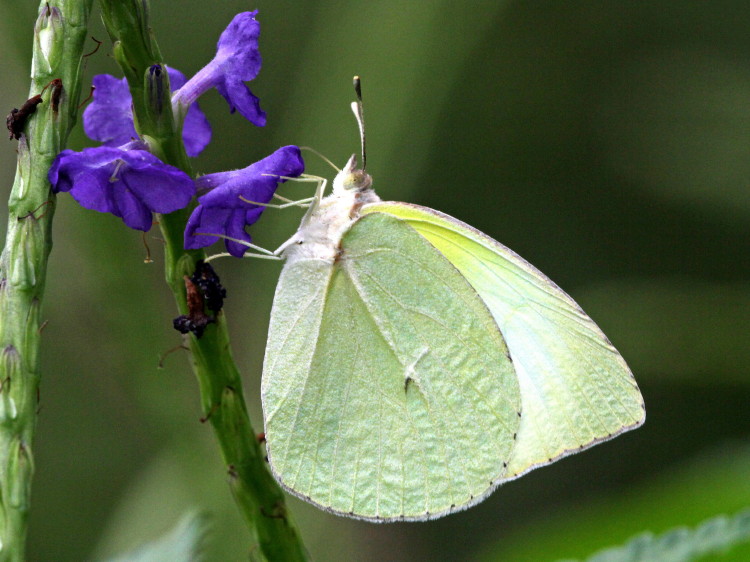 Roma Bluffs World Birding Center, Starr County, TX, November 6, 2013. Another example of this species.